The Best Law College- Website Under Renovation
The College and Courses provided are duly recognised by BAR Council of India New Delhi & Affiliated to Karnataka State Law University
Our endeavour is to offer an excellent academic environment, with emphasis on building confidence and inculcating values in our students. In Panchami college of law the priority is given to training the students in practical aspects of Law, integrating class room teaching with moot court practice. Hands on exposure to working of the court forms an integral part of our pedagogy. and creative thinkers and aim at delivering an education that is truly relevant to their future.
The efforts and hard work put in by Management, Principal and staff has helped us to shift Panchami College of Law to its new premises. The college functions as a day college for 3 year LL.B., Course, with well lit, spacious class rooms, well equipped Library, Moot court hall, play ground etc.
Panchami College of Law is proud to have groomed students who have passed out and are practicing as advocates in almost all courts both in Karnataka and neighboring States. Apart from Academics, Co-curricular and Extra-curricular activities are given importance.
Panchami Law College at a Glance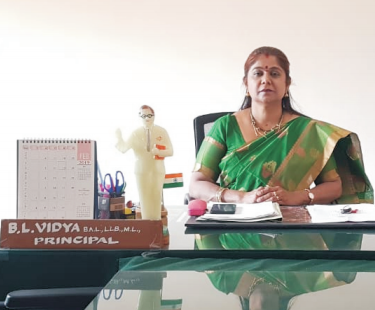 We aim at inspiring our students to dream more, learn more, do more, and become more in their respective journeys of life.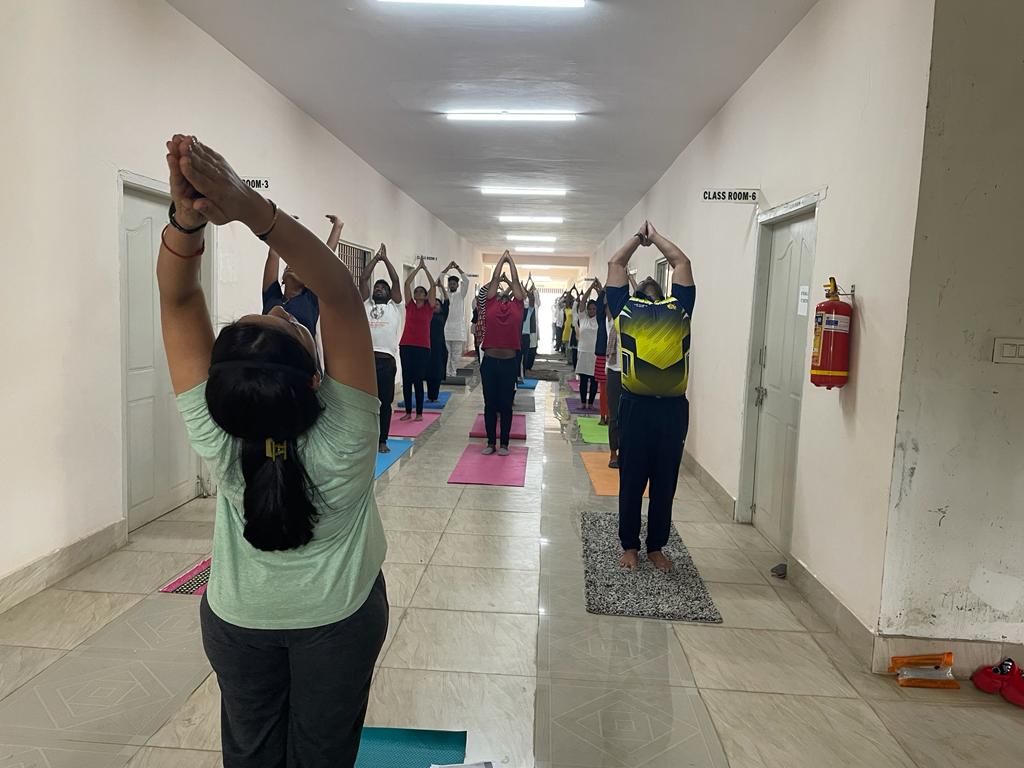 Our Co-curricular Activities